SHADE 8, 2017
Archival Digital Print on Aluminum
20x30 in.
Edition of 8
SHADE 9, 2017
Archival Digital Print on Aluminum
20x30 in.
Edition of 8
SHADE 10, 2017
Archival Digital Print on Aluminum
20x30 in.
Edition of 8
SHADE 11, 2017
Archival Digital Print on Aluminum
26x40 in.
Edition of 3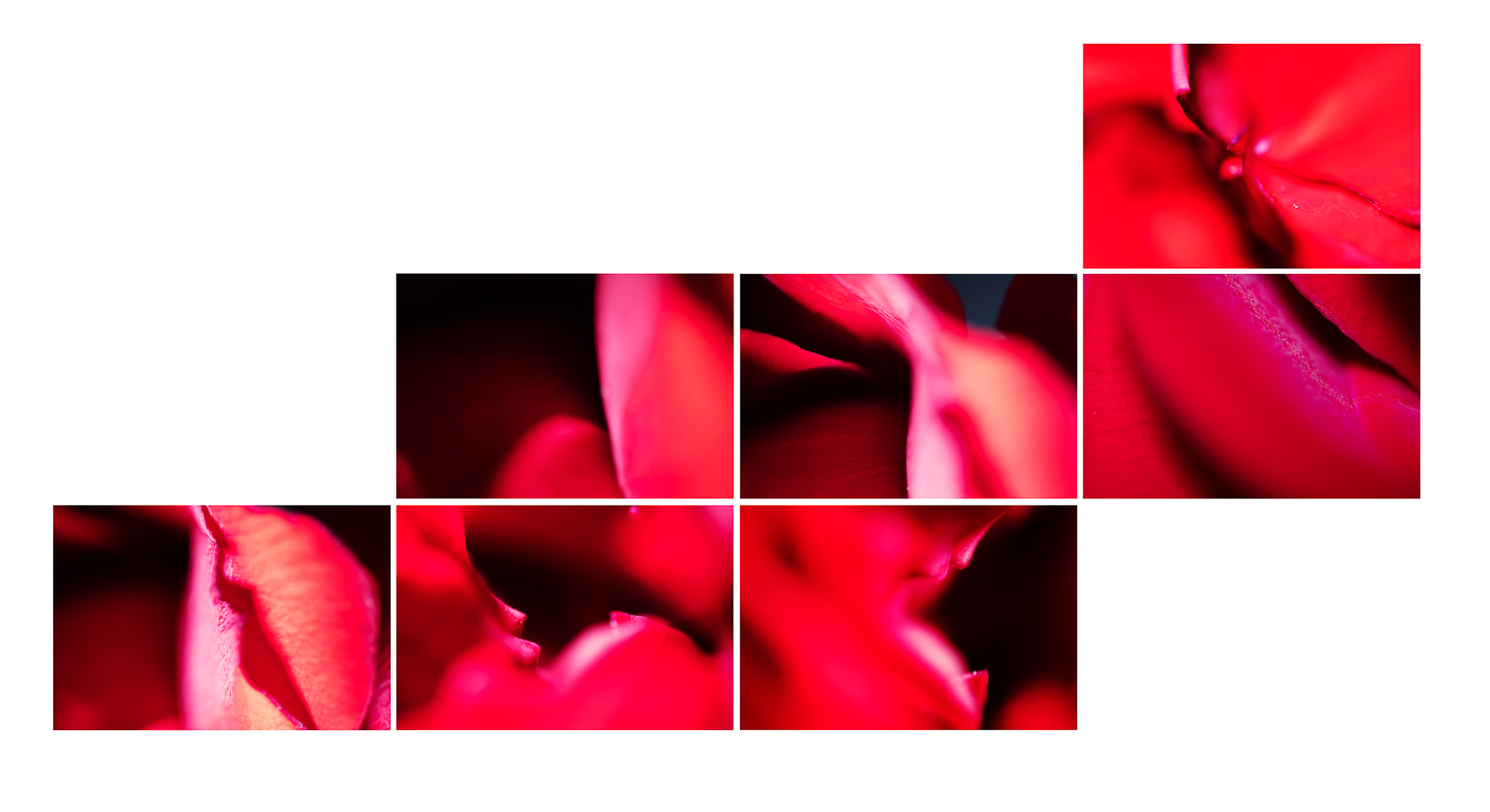 SHADE 32, 2017
Archival Digital Print on Aluminum
48x96 in.
Edition of 3
SHADE 2, 2017
Archival Digital Print on Aluminum
43x65 in.
Edition of 3
SHADE 3, 2017
Archival Digital Print on Aluminum
24x36 in.
Edition of 8
SHADE 4, 2017
Archival Digital Print on Aluminum
24x36 in.
Edition of 8
SHADE 5, 2017
Archival Digital Print on Aluminum
20x30 in.
Edition of 8
SHADE 49, 2017
Archival Digital Print on Aluminum
43x65 in.
Edition of 3
SHADE 7, 2017
Archival Digital Print on Aluminum
24x24 in.
Edition of 8
SHADE 15, 2017
Archival Inkjet Print on Rag Paper
12x18 in.
Edition of 8
SHADE 12, 2017
Archival Inkjet Print on Rag Paper
12x18 in.
Edition of 8
SHADE 13, 2017
Archival Inkjet Print on Rag Paper
12x18 in.
Edition of 8
SHADE 15
Archival Inkjet Print on Rag Paper
12x18 in.
Edition of 8
SHADE 19, 2017
Archival Inkjet Print on Rag Paper
12x18 in.
Edition of 8
SHADE 17, 2017
Archival Inkjet Print on Rag Paper
12x18 in.
Edition of 8
SHADE 18
Archival Inkjet Print on Rag Paper
12x18 in.
Edition of 8
SHADE 16, 2017
Archival Inkjet Print on Rag Paper
12x18 in.
Edition of 8
50 Shades Of Red
Sex and photography are all about manipulating perception. Desire to capture or prolong a moment can blur some details as it brings others into heightened focus. In Marsha Owett's latest body of work, Fifty Shades of Red, we're never quite sure what we're looking at, but we can't help but feel it.
Sight and touch are two of the most closely related senses—an image of a texture can elicit a palpable response, and a teasing lack of visual information invites our tactile minds to wander. In pieces such as Shade 8, floral and human flesh are compressed through a shallow depth of field. A flower petal or sliver of skin might reveal their imperfections, but not their contexts. It's a titillating subversion of gestalt theory—a cropped white rose could be a thigh, a finger tip could be a breast.
Challenging conventions of aging and sexuality, "imperfections" are often the only detail in focus in an image. Owett's eye for evocative texture is turned towards her own body, defiantly exposing vulnerability.
These macro shots of flesh are often draped in rose petals, framing the artist's skin in a sensuous palette. Each image feels simultaneously honest and luxurious—resolutely sexy in their embrace of passing time.
In other images, flowers act as surrogates for the body. Through a practice likened to action painting or automatic drawing, Owett shoots thousands of photos of the flowers, acting out fantasies upon her proxy flesh. The resulting images, which feature no post-production, alternately convey lust, trauma, desire, or heartbreak in fifty shades of red.